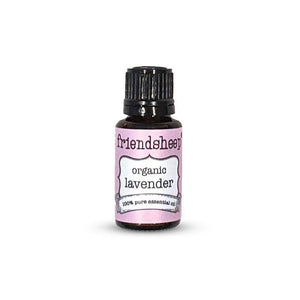 Organic Lavender Essential Oil
Lavender is one of the popular and versatile essential oils used in aromatherapy, it promotes relaxation and is believed to treat anxiety, insomnia, depression, fungal infections, allergies, eczema, nausea, and menstrual cramps.
100% steam distilled from the plant Lavandula Angustifolia, our lavender essential oil is extremely pure & powerful and has a calming floral and earthy aroma.
Beyond the many aromatherapy benefits, lavender oil is great for topical applications as well as DIY user. 15ml.