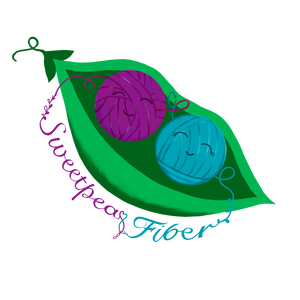 Maker's Night-Wednesdays, 6:00-9:00pm -- Community night - no charge
Come with your knitting, crocheting, embroidery, needlework, craft, hand sewing project, or just your desire for company and enjoy a community of makers.   This is an open community night and there is no charge.
6:00 pm - 9:00 pm * come and go as you please.
There is free parking in the back of the building marked "for Maryland building". Access the parking lot from Hamilton St. 
Please enjoy time at home if you are not feeling well.